Entertainment
I'm wealthy and I'll be running for President of Nigeria – Hanks Anuku spills
I'm wealthy and I'll be running for President of Nigeria – Hanks Anuku spills
Nigerian movie star, Hanks Anuku has announced his desire to join the contest to become the President of Nigeria.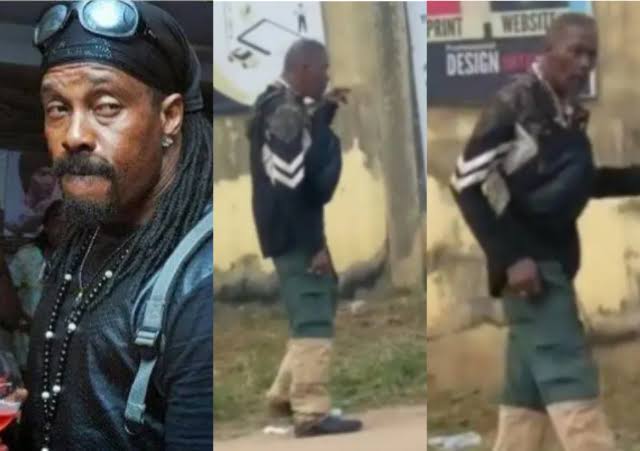 The actor made this known in an interview on Friday, November 18, as he gave assurance that he is sane and strong.
Hanks, who was speaking on a recent disturbing video of him looking unkempt and roaming the streets, also boasted that he is a wealthy entertainer.
He said; "I will never be what they say I am because I am more significant than that. I am in Asaba at the moment, and I'm doing ok.
I am alive, sane, strong, blessed and wealthy. I will be contesting as President of Nigeria."